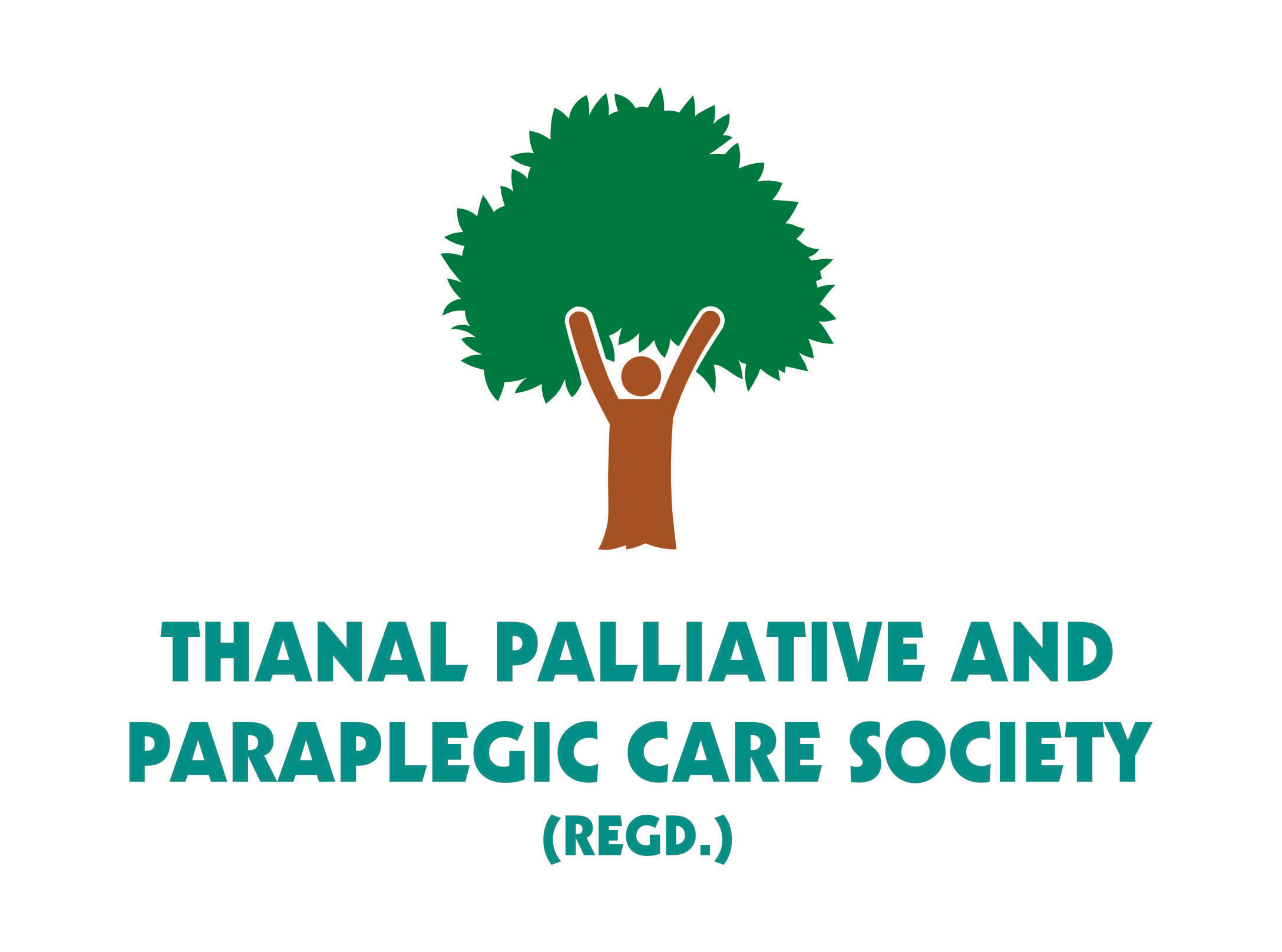 About Thanal
Thanal Palliative and Paraplegic Care Society is an NGO, active in the field of palliative care and paraplegic rehabilitation since last one decade. At present, Thanal have 19 units in Ernakulum District, 12 Out-Patient clinics, 5 equipment distribution centres, more than 500 trained volunteers and 17 ambulances. We conduct around 250 home care trips in different areas of the district every month and provide nurse assisted palliative services to the needy patients. Currently 9000+ patients are registered and receive various services from Thanal.
Our Activities
Thanal undertakes different activities to improve the quality of life of patients needing palliative and paraplegic care.
Our Resources and Network
Thanal operates in different areas of Ernakulam district in Kerala.
5
Equipment Distribution Centres
Donate to Thanal
Giving a donation to Thanal can help us to reach more patients requiring palliative and paraplegic care and transform their lives for the better.
Become a Volunteer
You can contribute your time, skills and knowledge through volunteering with Thanal. This is an opportunity to create a positive impact.