Activities
Thanal undertakes different activities to improve the quality of life of patients needing palliative and paraplegic care.
Out Patient Care
Presently we have 12 outpatient clinics in various places of Ernakulam District. A doctor's service shall be provided in these clinics for the people to consult. General medicines may also be provided to those required as per the availability. More than 200 patients are utilizing the services of the clinic every week.
Nurse Assisted Home Care
A home care unit consists of one palliative trained nurse, two volunteers and a driver of the home care vehicle/Ambulance. Each home care unit will provide care and services to 8-15 persons in a single trip. Presently 250 + such home care trips are happening in a month.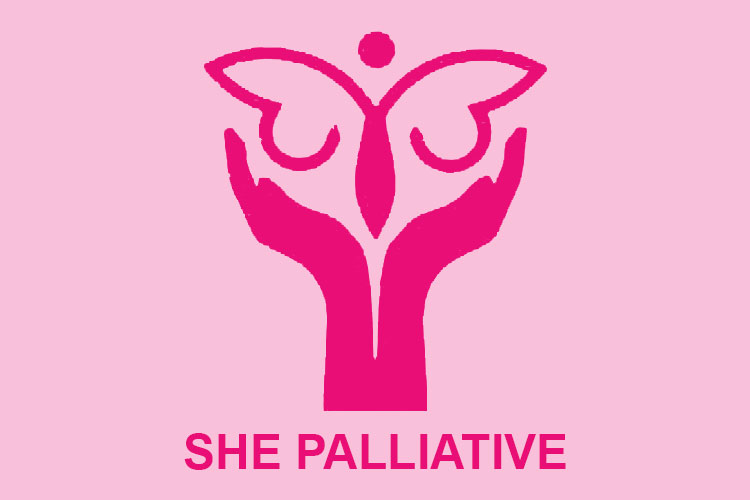 SHE Palliative
This is a novel idea by Thanal where all the activities of home care unit are initiated and coordinated by female staff especially nursing, driving, voluntary works etc. It provides a women friendly atmosphere and specialized medical and nursing care for; women with life-limiting illnesses or disabilities, bed ridden patients and elderly.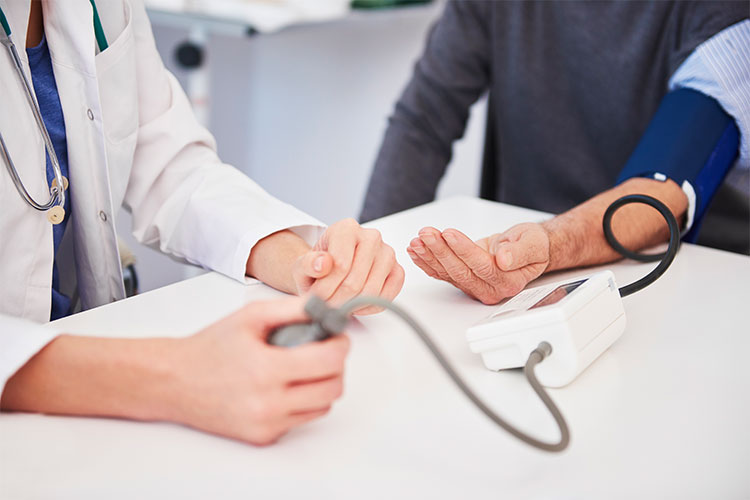 Thanal Medi Lab
Thanal has set up medical laboratories where state-of-the-art diagnostic facilities are arranged for the public to carry out their diagnosis on being prescribed by a doctor. These facilities are arranged at a subsidized rate so as to make it accessible for everyone.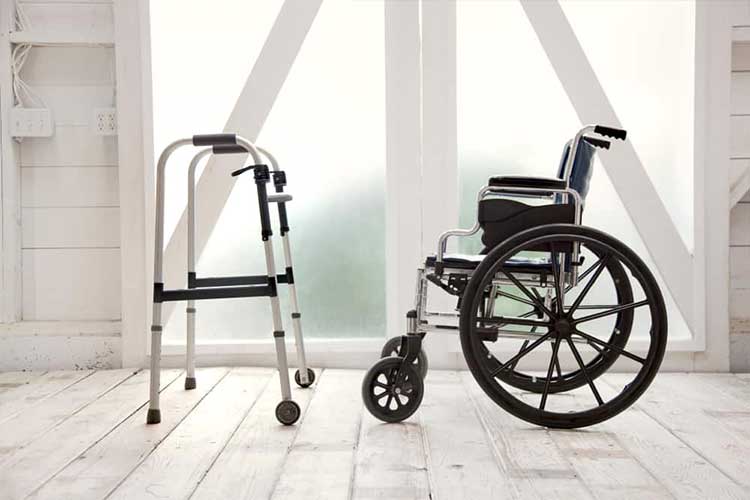 Assistive Device Distribution Centre
Assistive devices are the primary component of rehabilitation. Presently 05 equipment distribution centers are functioning under Thanal. BPap, CPap machines, oxygen concentrators, air beds, water beds, wheel chairs, recliner cots etc. are supplied through these centers.
Campus Care
To build and promote a compassionate society, we need to sensitize our youth. Thanal Campus Care is a platform where the students of colleges, universities, research houses etc. can participate in various activities of palliative care.